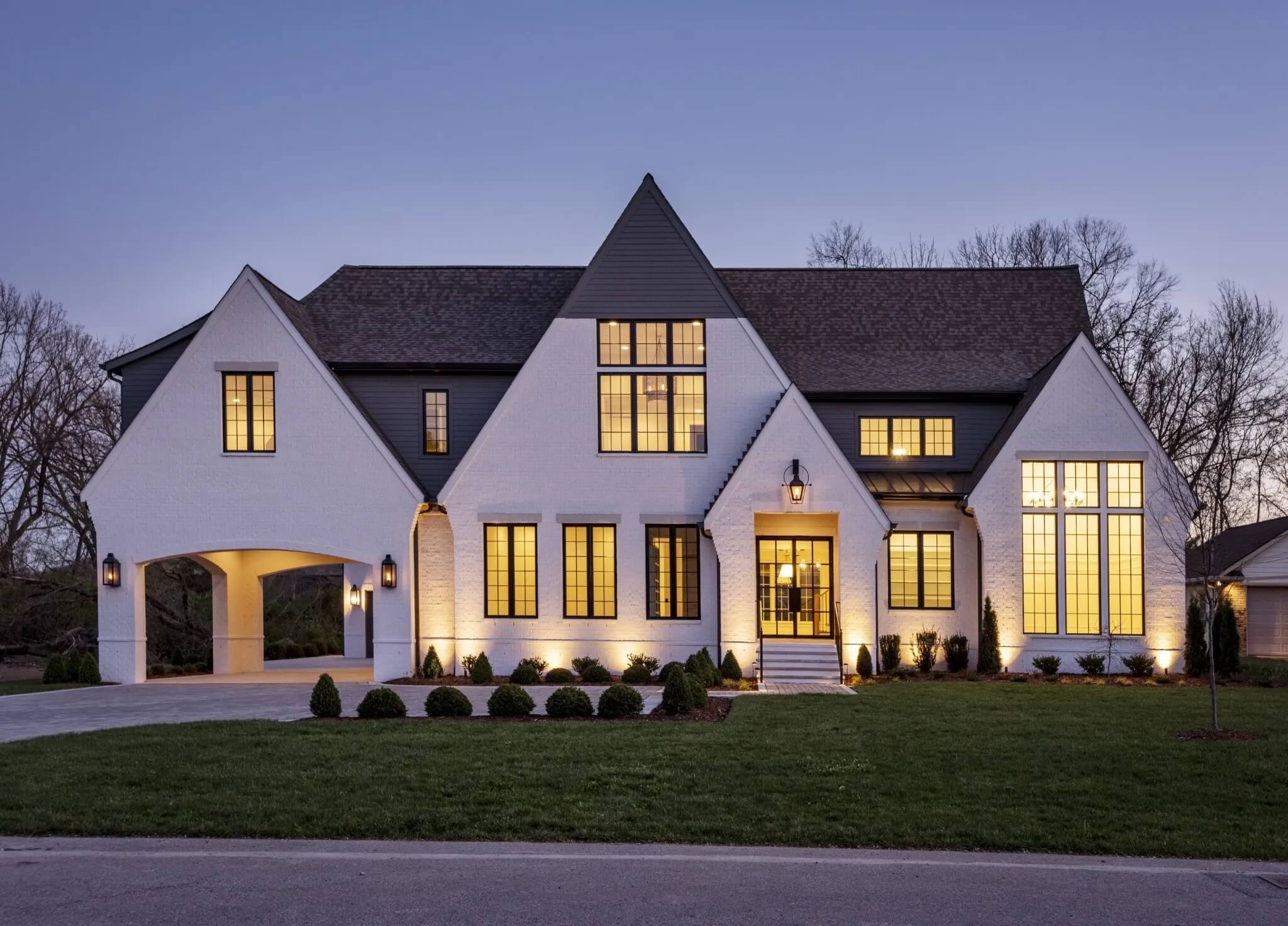 Help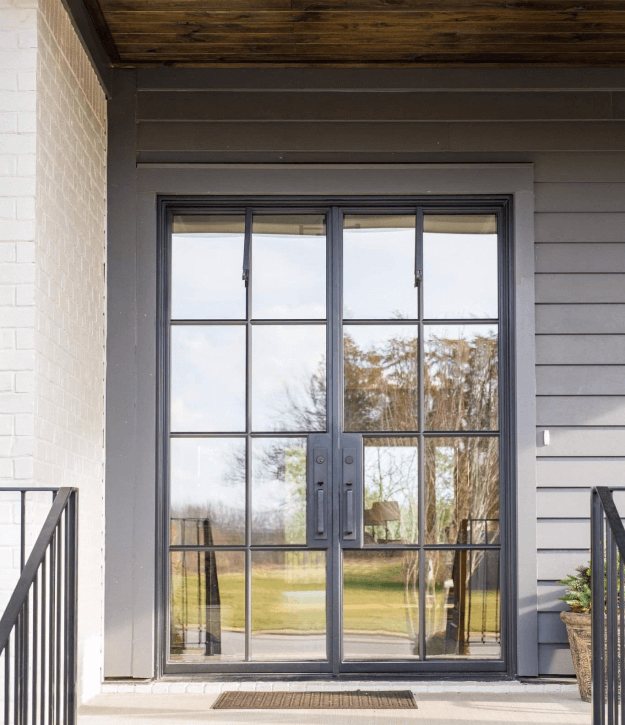 FAQs
Looking for quick answers? Discover a wealth of commonly asked questions and their corresponding answers, from troubleshooting tips to product information, our FAQs provide a one-stop resource to address your queries and help you find the solutions you need in no time.
Standard Installation Guide
Visit our Standard Installation Guide page, designed to assist you in effortlessly setting up. This comprehensive guide provides step-by-step instructions and helpful tips to ensure a smooth and successful installation process.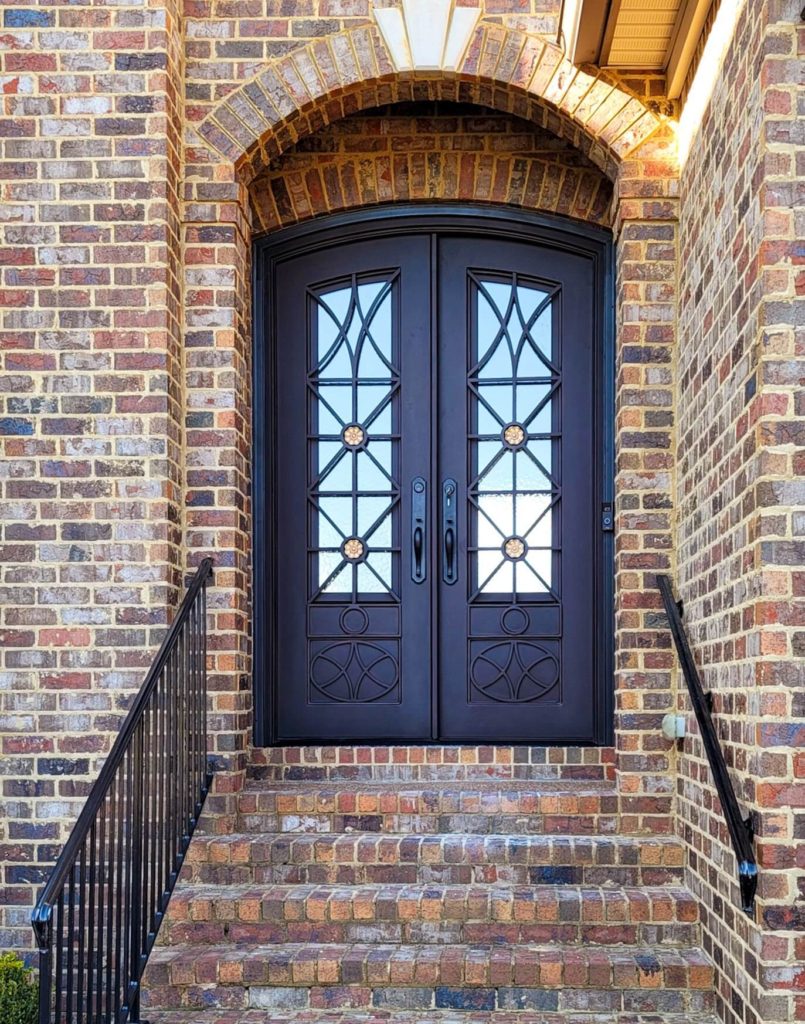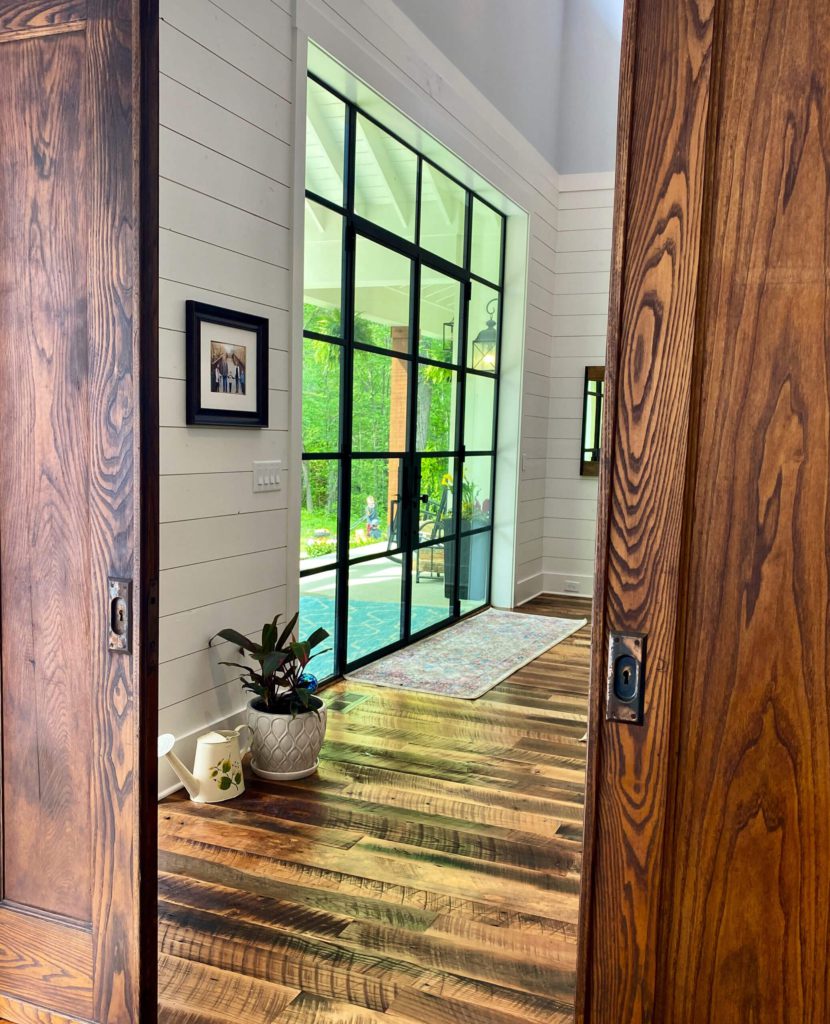 Trouble Shooting Videos
Your go-to resource for resolving common issues and technical challenges. Designed to empower you with visual guidance, these informative videos walk you through the troubleshooting process, offering practical solutions and expert tips to get your system up and running smoothly in no time.
Still need help?
Contact Us
Our dedicated team is here for you. Reach out to us today and let us help you with any questions or assistance you may need.